PERSONAL IDENTITY
Client

Self


Discipline

Design


Category

Branding


Location

Mumbai, India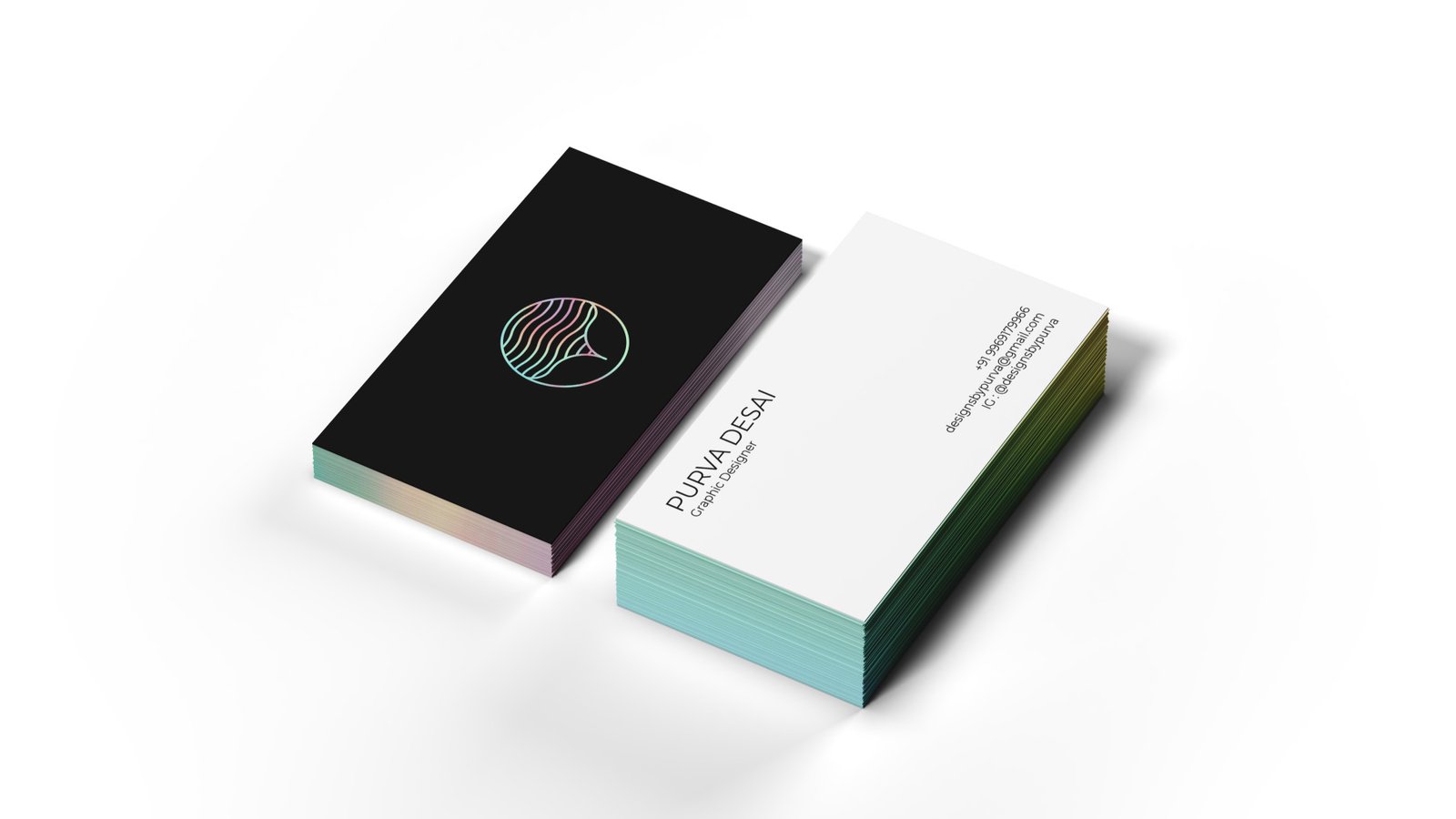 Breakdown of the logo
1. The Whale

The logo incorporates the tail of the whale to represent the mammal. The whale is the focal point of my logo symbolizing the ability to dive deep into the ocean of opportunities. Whales are know to be amazing communicators who can help you bridge large distances. They teach you to listen to your inner voice and understand the impact of your emotions. Whales put emphasis on the value of family and community and encourage you to be your honest self. They are associated with compassion and knowledge and understand how to use their creative energies in the best manner. The presence of the whale in my logo is a representation of my promise to embody the whale spirit in my work and my life.


2. The Circle

It is a symbol for wholeness and timelessness. There's an openness to it, something that brings peace and comfort when looked at.


3. The Waves

These are symbolic of the ocean, the environment that the whales live in. Image may contain: sketch and drawing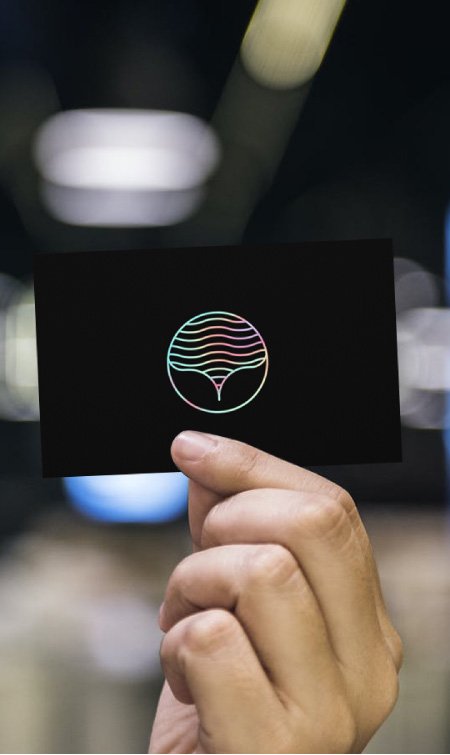 The Journey
I had been avoiding creating my personal brand identity because it was difficult to articulate who I am as a person and how I want potential clients to perceive me. I started off by exploring my initials, P and D just like everybody else. I sketched out a bunch of configurations and styles but everything seemed shallow and didn't satisfy me.

So, I decided to take a different approach. I started making notes about what I think about myself but for some reason I felt the need to validate those ideas. I reached out to my closest friends and asked them to describe what they think of me and they were kind enough to do that.

Gladly, everyone's opinion aligned with mine which led to a trail of thoughts that has built the foundation for my personal identity. It has given me the depth and satisfaction that I was looking for. This is how my logo was born.