Danica by Diyora
Discipline

Jewellery


Category

Brand Identity System


Location

Mumbai, Maharashtra


BRAND STORY
Danica-Luxury Simplified!
Danica brings a range of fine diamond jewellery with a tinge of versatility and reasonability. Selected carefully and crafted precisely, Danica's curations bring to you an alluring range of jewels that will resonate with you.
Brand Vision:
In the Danica universe, celebration isn't defined by a specific occasion or expensiveness or limited to big events. It is about you, your journey and celebrating every small and big success throughout the journey.
Most of us ignore small occasions while waiting for big ones to come.
Why so?
Celebrate with Danica- Mini pockets of joy!


Brand Name: DANICA
"DANICA" is a Slavic name, which is especially popular in Croatia, Serbia, Slovenia and the South Slavic region.
Meaning: "MORNING STAR"
Communications correlation: Strength to New beginnings, Early riser, Fearless of Innovators, thinkers, forcelessness of Leaders, Path builders, Guides, Mentors, Beacon etc.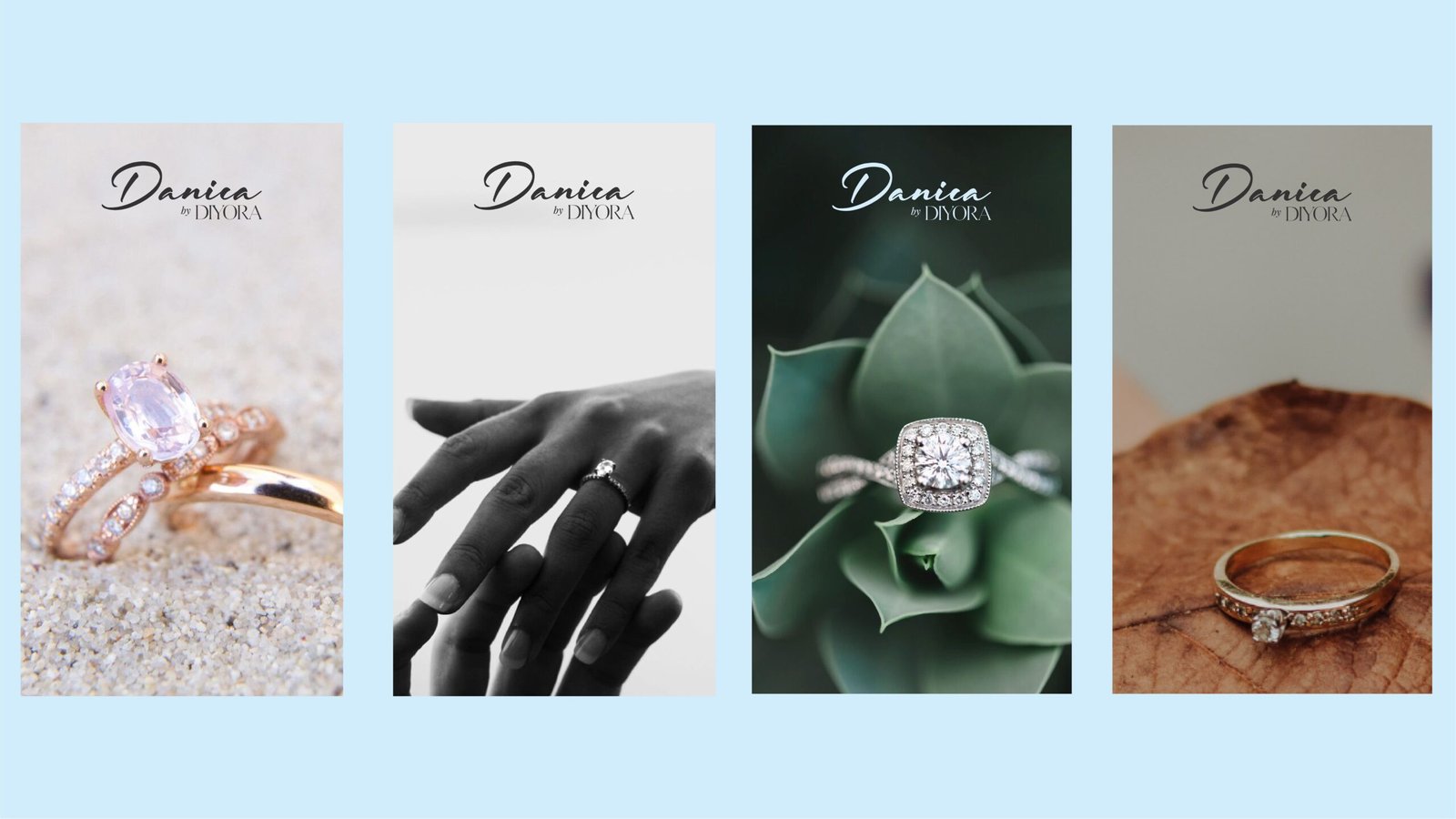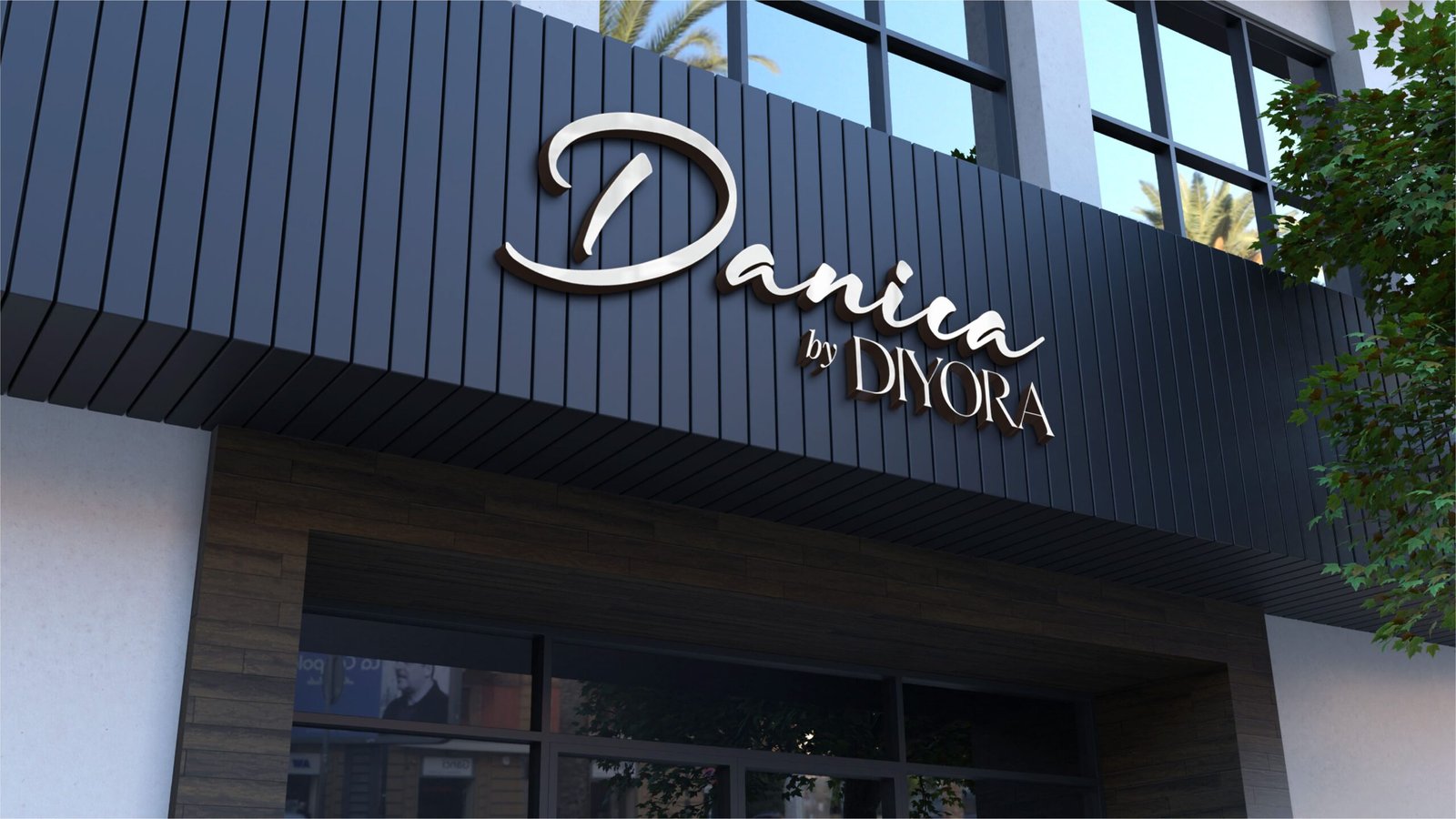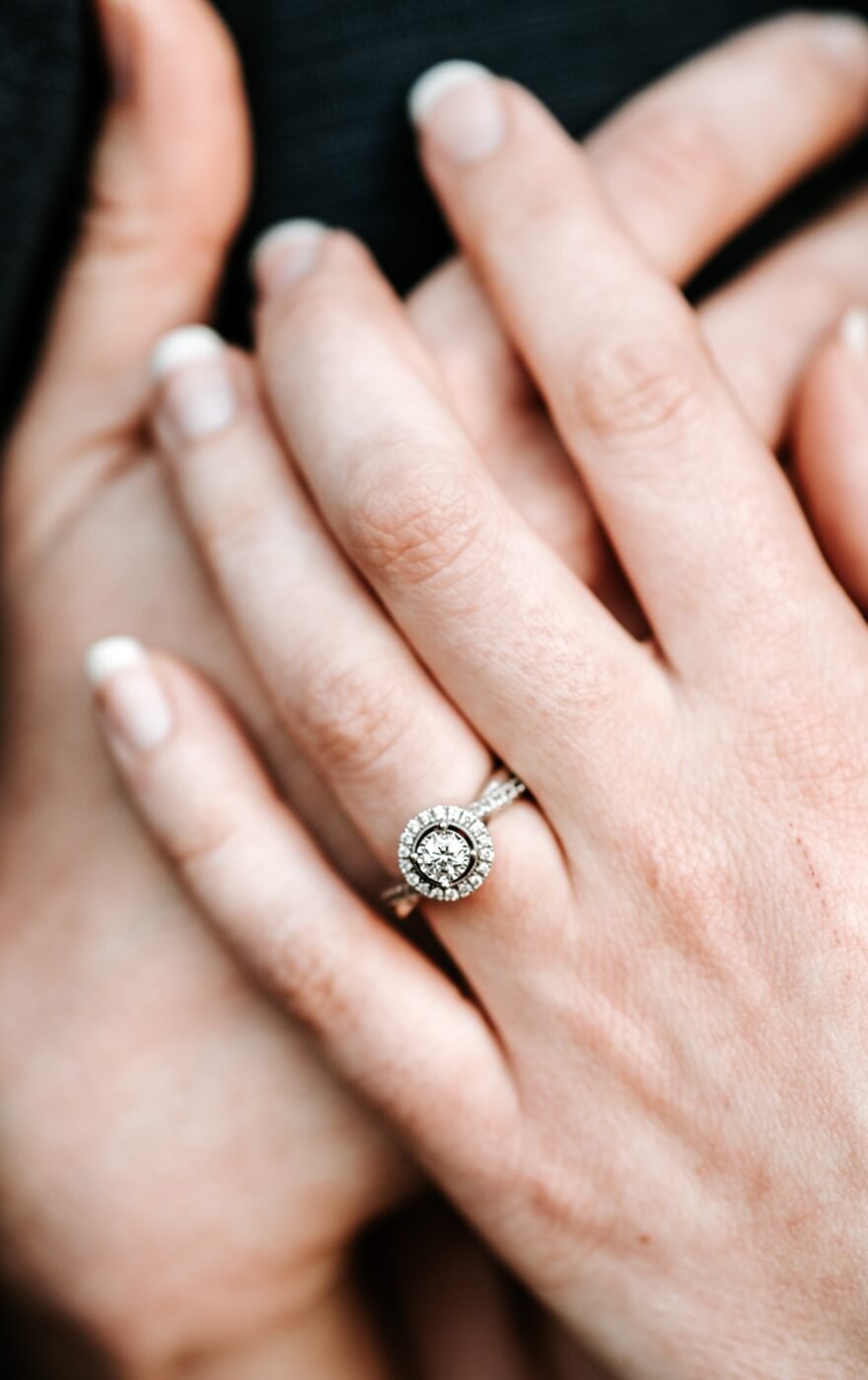 Brand Essence
1. " DANICA" captivates sublime confidence in its innovation and simplifies your journey. #PROUDJOURNEY #PATHBUILDER

2. Danica believes in appreciating every achievement, creating an effortless blend of celebration with luxury.

3. With a focus on simplified luxury, Danica loves to share your stories while celebrating your progress everyday.