Hello, We are
Purva Desai & Co.
We are a team of passionate, and detail-oriented Designers from Mumbai, India. We create effective designs that are true to the company's values and personality for memorable experiences between the customer and the brand. We work with businesses and organizations of all sizes to clarify their purpose, find their voice, understand their customers, and define their goals.
PURVA DESAI
Founder, Purva Desai & Co.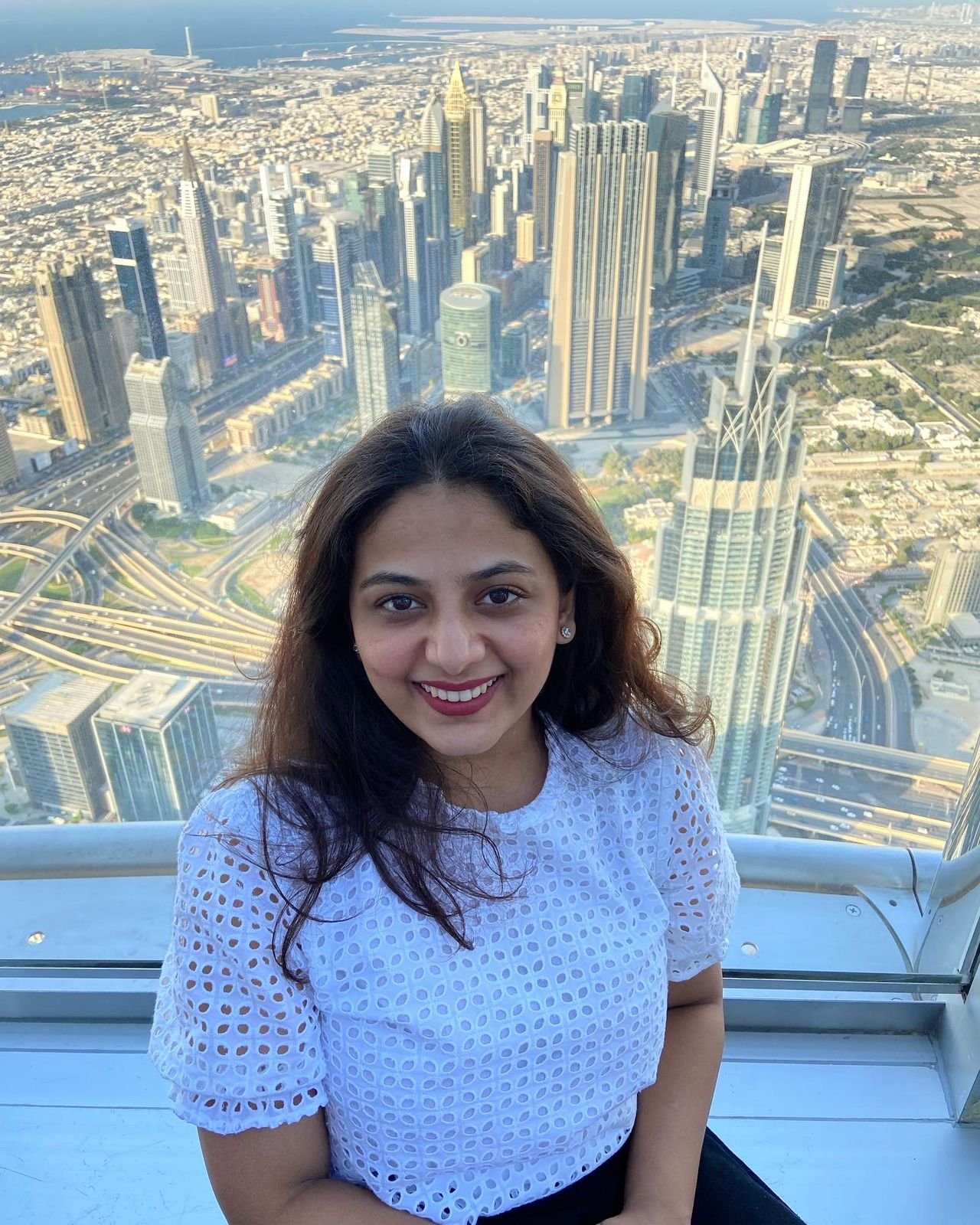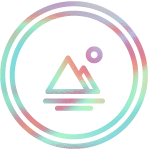 Logo Design
Logo design is all about creating the perfect visual brand mark for a company. Let's join hands to create yours today!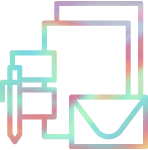 Branding
Supported by diligent research and exploring many possibilities, We can create the most truthful, compelling and versatile image of your brand.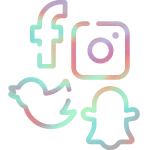 Social Media Management
We can help you amplify your voice and generate more leads by creating a powerful social media presence.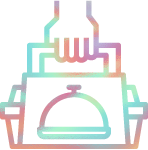 Packaging Design
We can help you create authentic and eye-catching package designs which will aptly position your product in the market and make it stand out.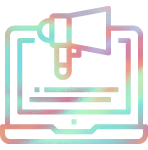 Marketing Creatives
Allow your customers to engage with your brand through advertising on Google, Facebook, Instagram, India Mart and much more.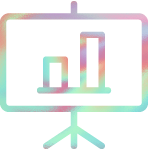 Presentation Decks
We can help you create influential and powerful presentations that will leave an impact on the viewer.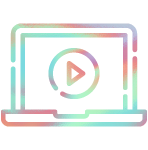 Video Creation
Let's create impactful videos that can help your company generate leads, reduce bounce rates, foster brand awareness and increase conversions.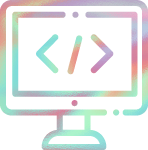 Web Design and Development
We can help you carefully craft comprehensive digital experiences that function consistently and seamlessly across all devices.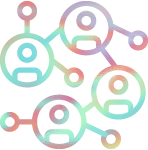 Lead Generation
We can help your business grow through SEO, Automated Calls, Smart Messages and Social Media Ads.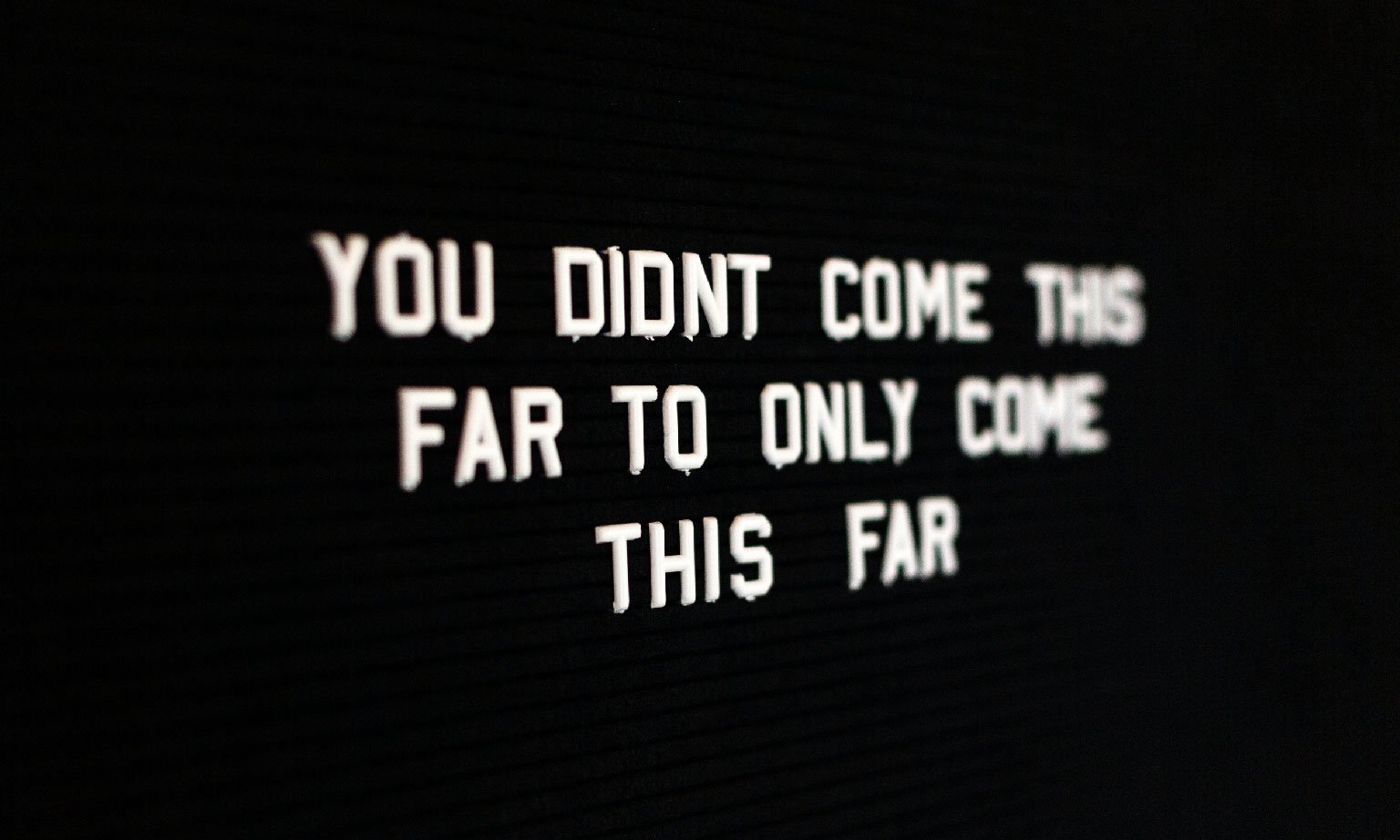 Let's create a brand that inspires!
Having a cohesive brand not only makes it easier to market yourself across different channels, it also raises the chances of being remembered by your audience, which builds trust and increases loyalty. A consistent, cohesive brand goes beyond just the logo, but also includes your brand fonts, colours, marks, illustration, photography, tone, voice and much more.

Feeling like your branding is a bit jumbled and inconsistent?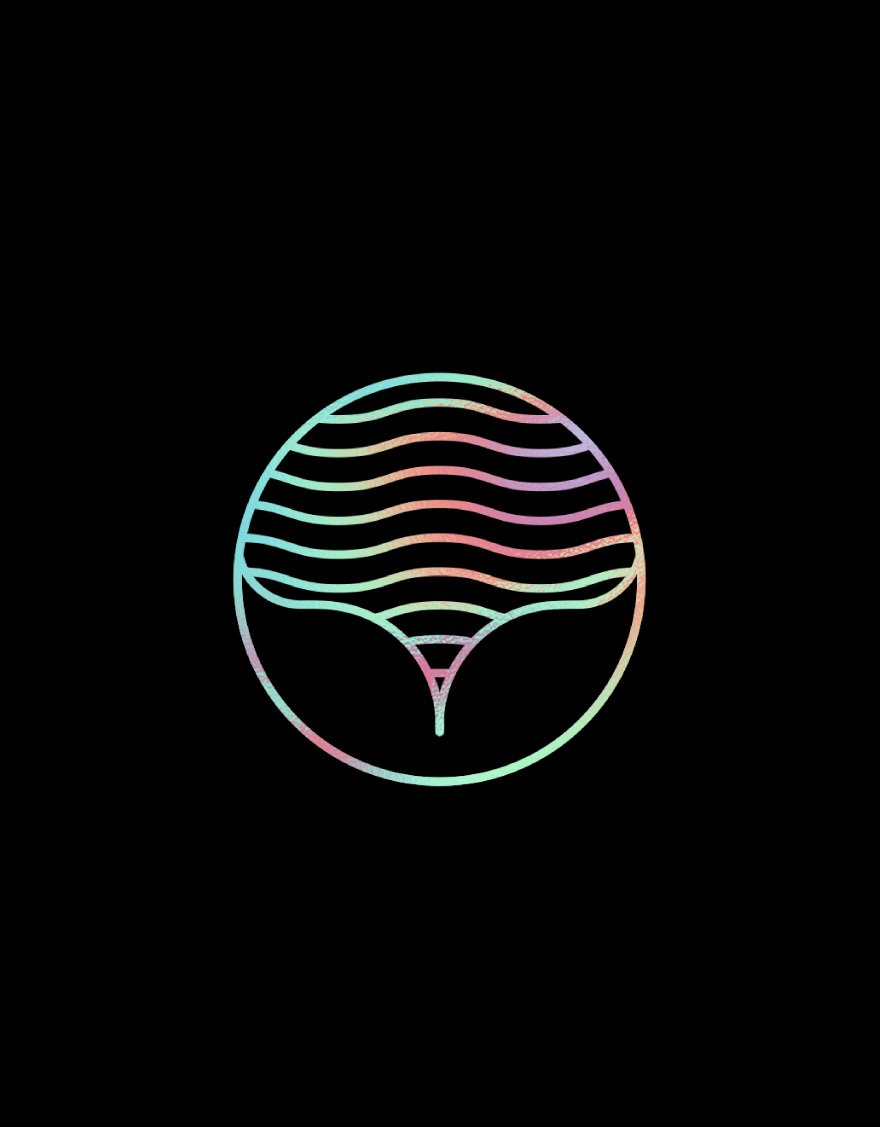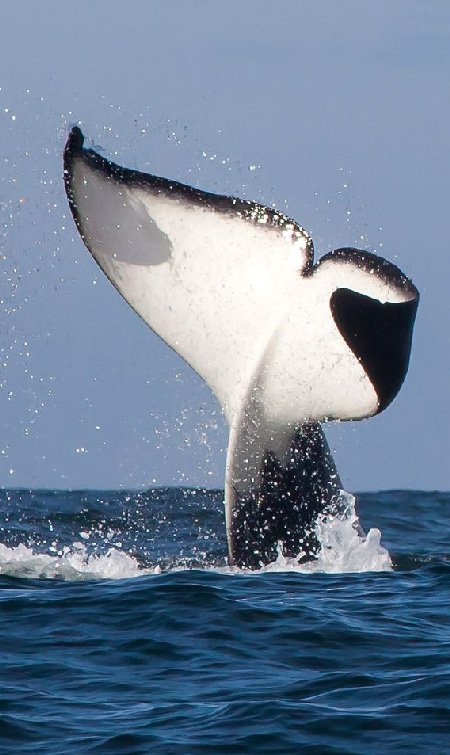 Behind the logo.
Developing a logo that would precisely capture my voice and purpose was one of the most difficult things to do. We wanted to build a strong identity that showcased our personality and gave us confidence in what we do.
Having said that, the process was so much fun and honestly an eye opener. We developed this mark for myself after hours of articulation, self diagnosis and research. Interested in knowing more about what the logo means?
Click on the button below.
Feedback From Our Clients.
"Thank you for this beautiful logo for our brand. The design is exactly the way we expected it to be. We appreciate the thorough research that went into it. All the work was done professionally and on time. Purva is a delight to work with."
-Anirudh Sharma

Cofounder of HealCare
"Purva perfectly conceptualized my brief into the branding and logo of Panacea Healthcare. She emphasizes on every detail with a professional approach. Her unique and innovative designs and ideas are really commendable."
-Dr.Swapnali Bagwe

Proprietor of Panacea Healthcare
"Purva is one of the best designers I have come across in the last 5 years, delivering the perfect work on time and managing it for all my clients she has been the most efficient yet the most creative designer. Once the brief is delivered to her we can be rest assured for the amazing output."
-Ronak Parikh

CEO, Techinfinity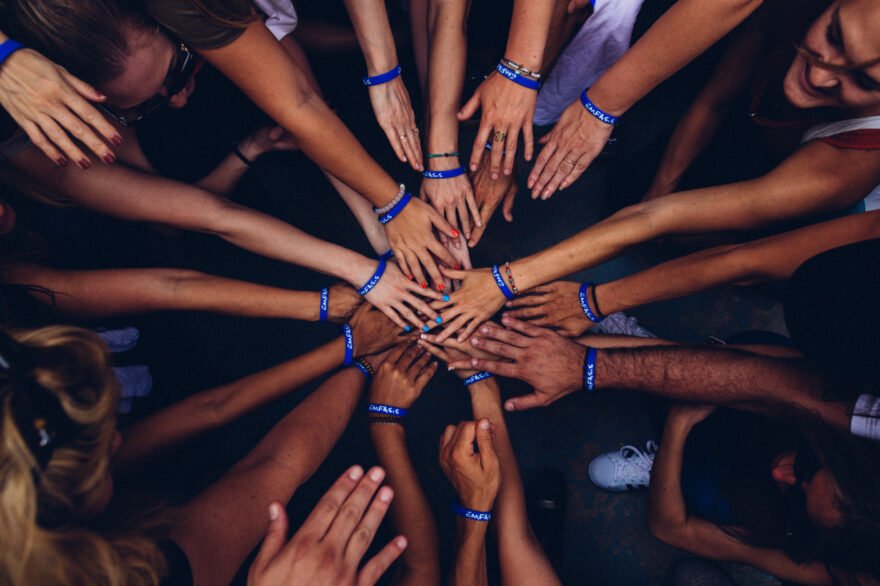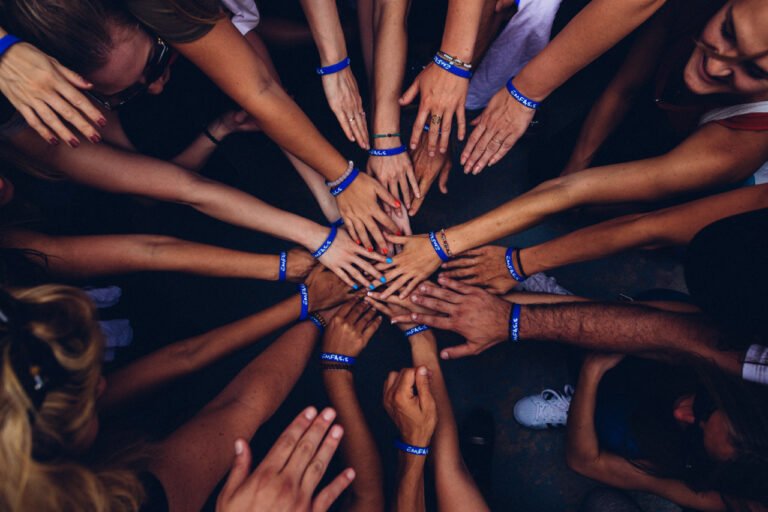 Business Development
Before we get into the how's, let's talk about why it's important to know your target audience.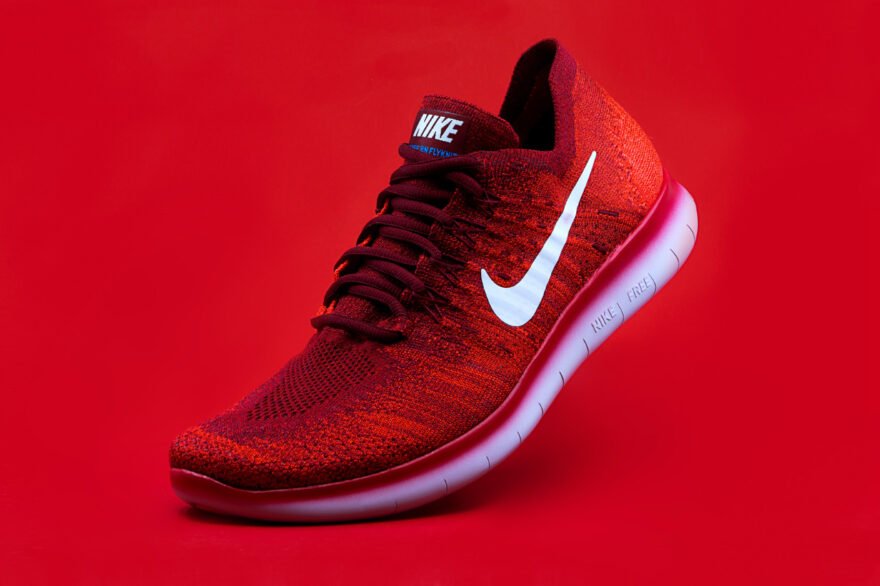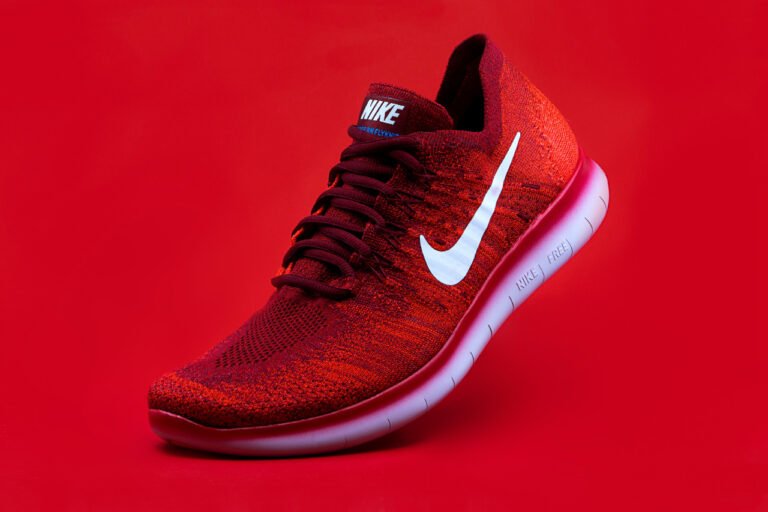 Design
Your brand isn't what you say it is, it is what they say it is.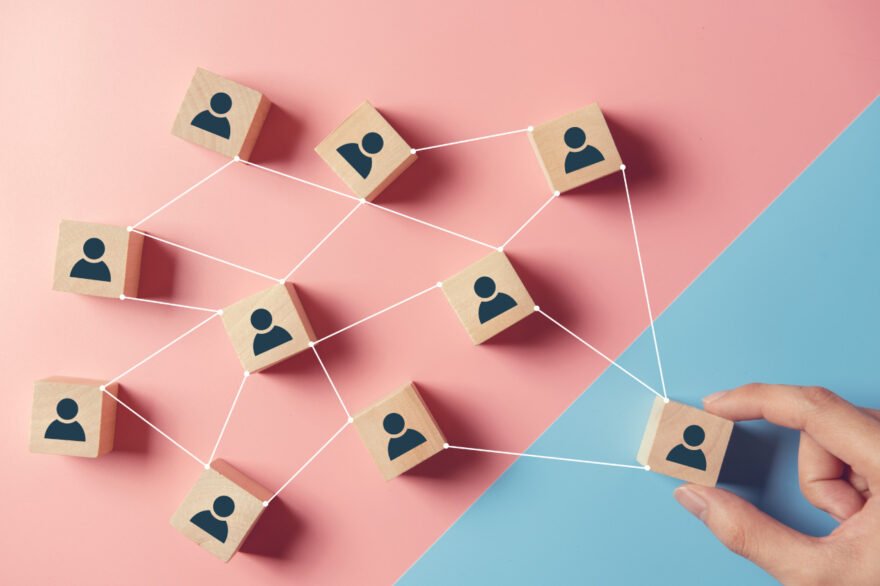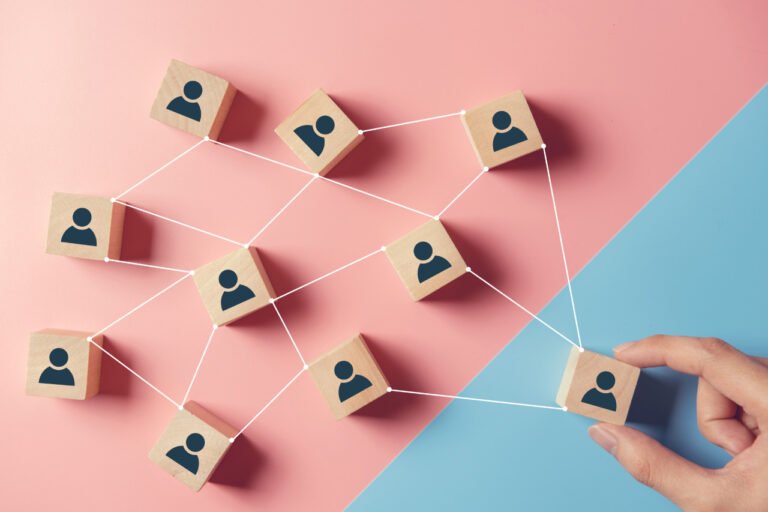 Business Development
Coming soon
Your Success, Our Reputation.