Panacea Healthcare
Client

Dr. Swapnali Bagwe
MD (Hom.), BHMS, PGDPC


Discipline

Homeopathy


Category

Identity System


Location

Mumbai, Maharashtra


Website

panaceahealing.in


About Panacea Healthcare

Panacea Healthcare is a Homeopathy Clinic owned by Dr. Swapnali Bagwe. The aim of the brand identity was to convey the gentle and holistic nature of homeopathy. To understand how people perceive homeopathy, I did a survey and found out that the nature of the medicine, its shape, color and taste is what immediately comes to mind for most people, so the concept of the logo is built around that idea to make it easily recognizable and memorable. The color is a reference to water that plays a major role in the creation of homeopathic medicine. The font used is also circular in nature to mimic the shape of the pill.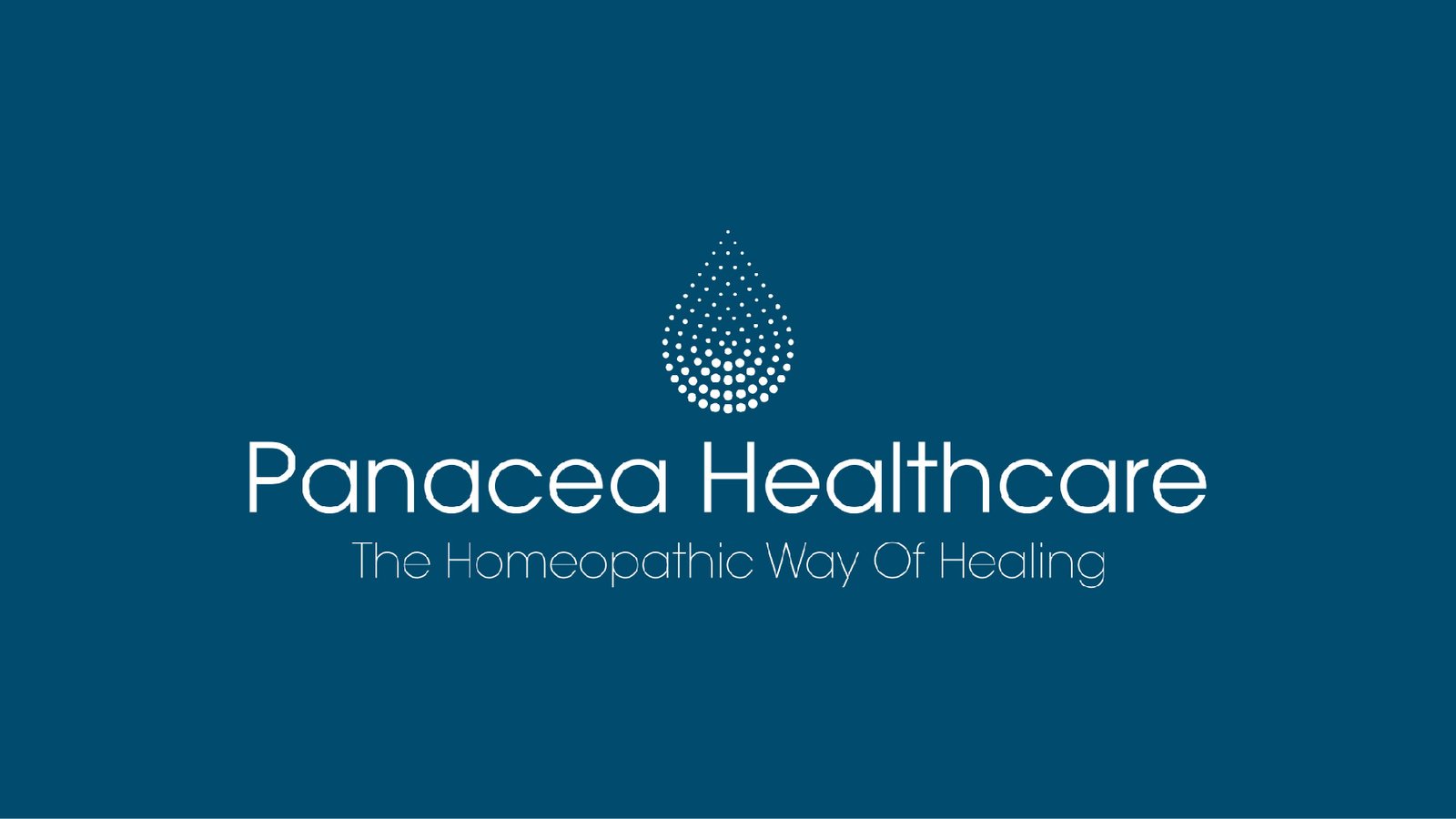 Breakdown of the logo
-The circle is symbolic of the holistic and wholesome approach of homeopathy.

-The drop represents the medicine that is added to the sweet pills.

-The white dot is the pill itself that everyone loves and is the first thing that comes to mind when homeopathy is mentioned. I played around with the size of the white dots to create a gradient to make it unique, appealing and memorable.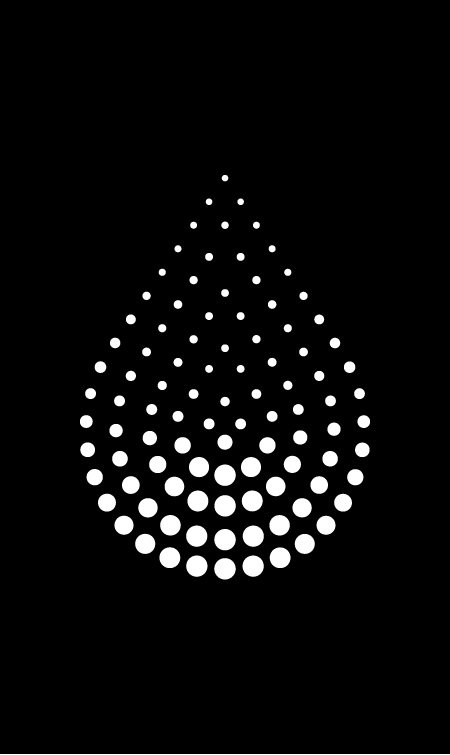 What is Panacea?
Panacea: A remedy believed to cure all disease and prolong life.

The name of the organisation itself denotes our commitment towards the holistic and gentle healthcare solution to all the ailments thereby enhancing the physical as well as psychological health of the patient. We are committed to cure the ailments of patients from its root cause after studying the person thoroughly.