Rikidoos
Client

Ronak Exports



Discipline

Fashion


Category

Brand Identity Design


Location

Mumbai, Maharashtra


Brand Story
The word 'Riki' in Japnese means : power, strength, leadership, and well, 'Do' is the act of doing something. Kids today are their own authentic, strong-willed selves. The brand Rikkidos celebrates the fearless and spirited personalities the 'kids of today' own.

The brand draws inspiration from the 'Doing' aspect in a child's life eg: playing, failing, running wild or just lighting a diwali lamp. Unknowingly the kids are consistently building themselves through these little 'doings'. The kids 'do' a lot on their own as they collect their own experiences and learnings that eventually turn them into good humans and future leaders.

Rikidoos highlights this very minuscule yet significant aspect of the kids inspiring them to 'Do' more and hope they find and build themselves along the way.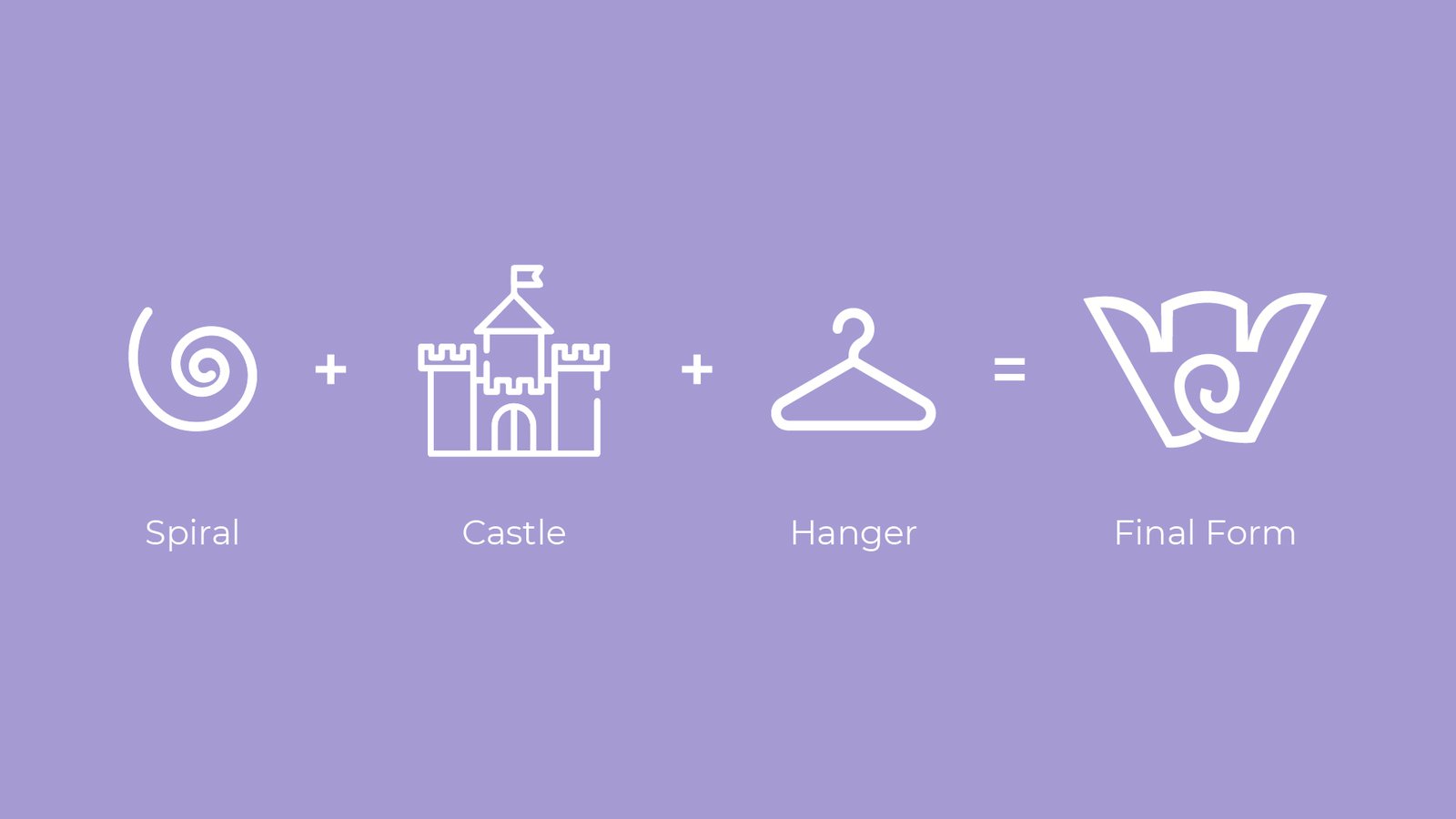 Breakdown of Logo
Building a sand castle is one of the most spiritual and progressive act kids indulge themselves in, despite it getting knocked down with every other way. It's the process that matters, it's the journey through 'everyday doings' and 'small acts' that matters. Clubbing the above philosophy with and endless spiral that signifies the endless will of the kids as well as the brand's ability to keep up with these spirited kids, the logo concept has been established.